Our History
History of Four Leaf Towers

In 1978, Giorgio Borlenghi president of Interfin Corporation wanted to develop the largest high rise residential condominium development in Houston. Borlenghi wanted the best of the best to design this project. He chose Cesar Pelli and Associates of New Haven. At that time, Pelli was the Dean of the School of Architecture at Yale University. Pelli wanted to design Houston's first all glass high rise residences. His controversial, no balcony design used two types of colored glass: vision and ceramic coated glass backed by solid walls. Pelli intended the colored glass to mimic the naturally occurring stone and earth colors of Borlenghi's Italian country-side.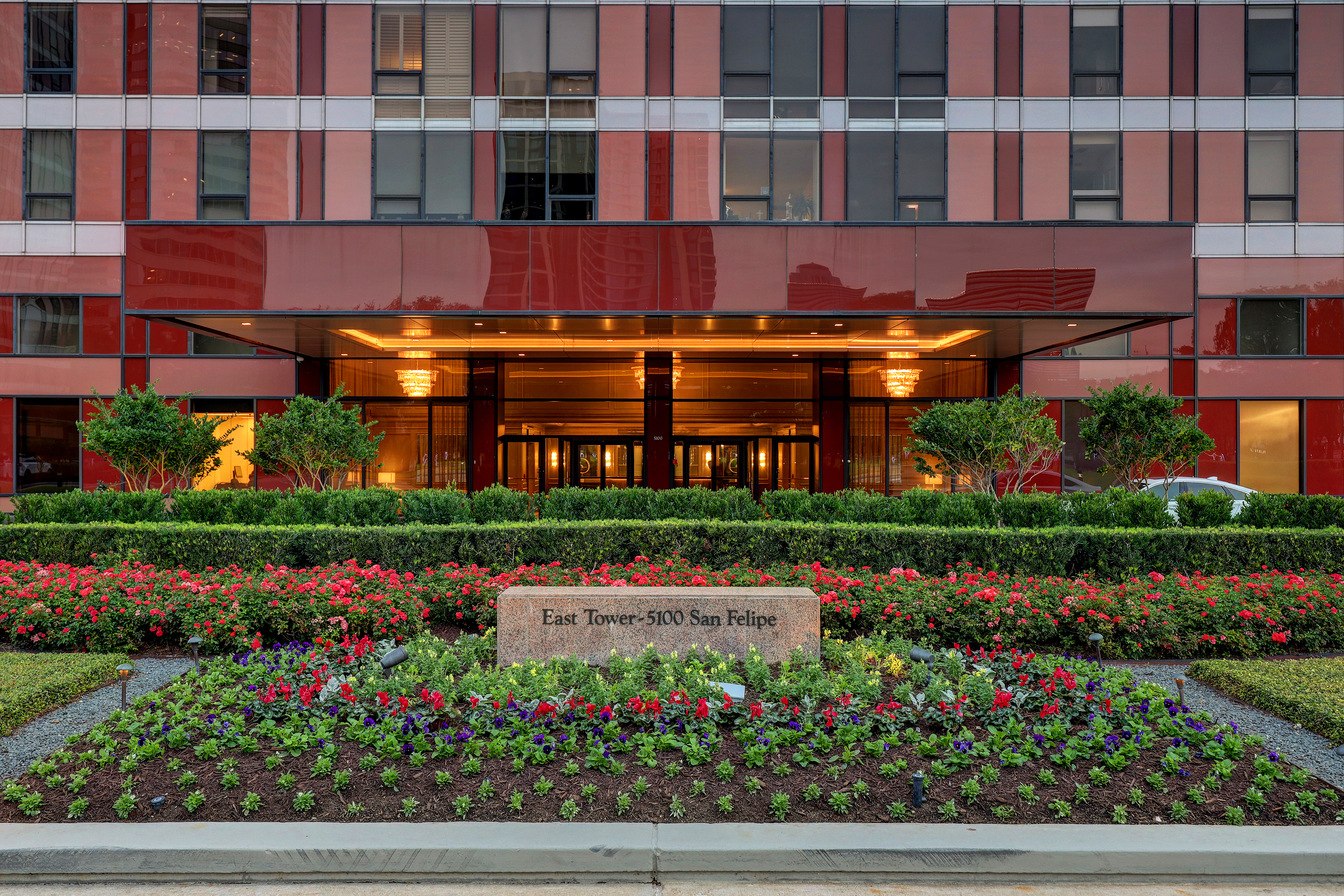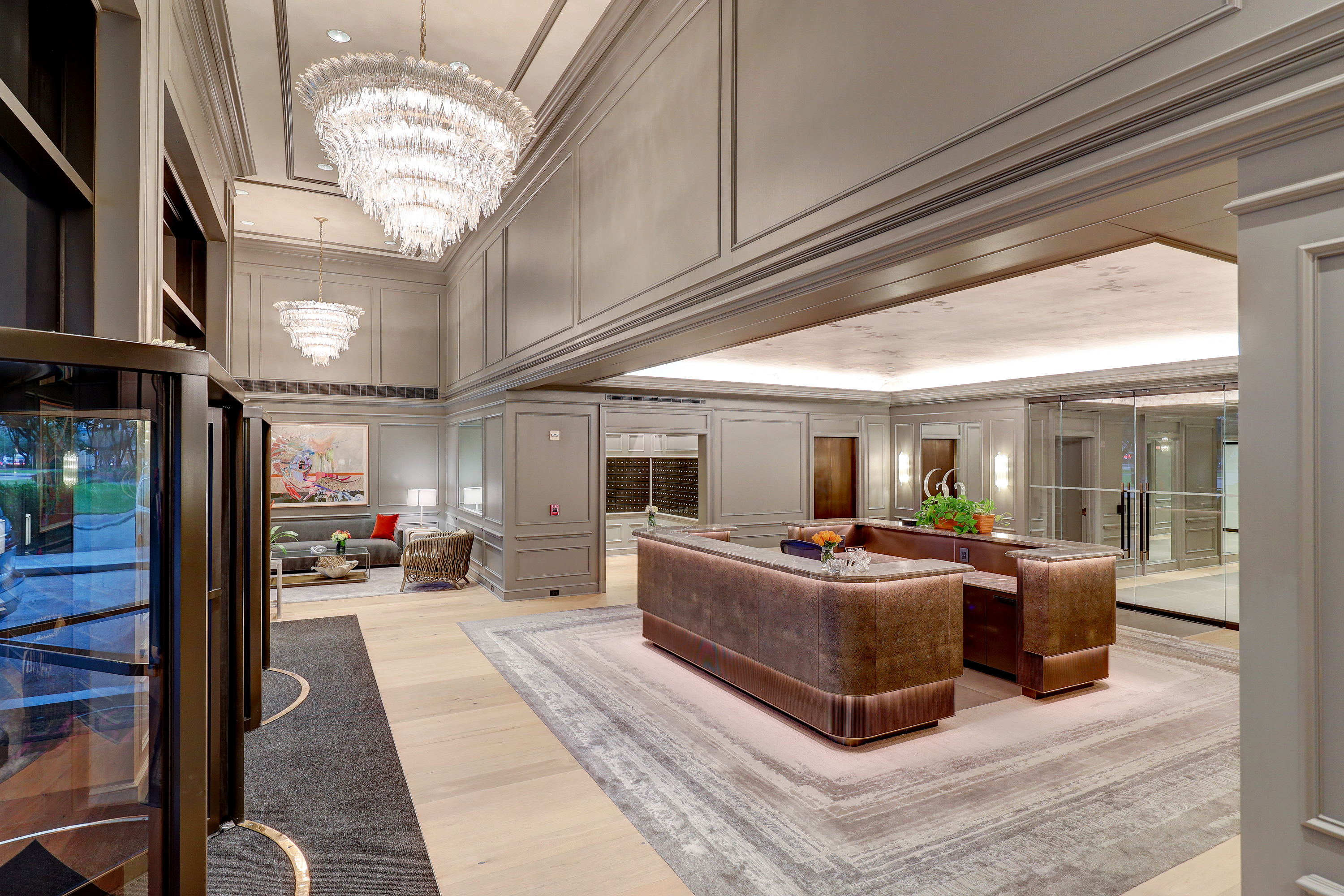 The property chosen for development was located on 9.5 acres at the northwest corner of South Post Oak Lane and San Felipe right in the heart of the Galleria area and later the Uptown Park areas. Two acres consumed the two 40 story high rises allowing for 7.5 acres for park like amenities within the complex. Occupancy began in the spring of 1982.
Centered between the two gracious towers, a massive outdoor sculpture was commissioned to be created specifically for Four Leaf Towers by world renowned sculptor, Beverly Pepper. The sculpture, named "Polygenesis", enhances the park like setting of the entire development.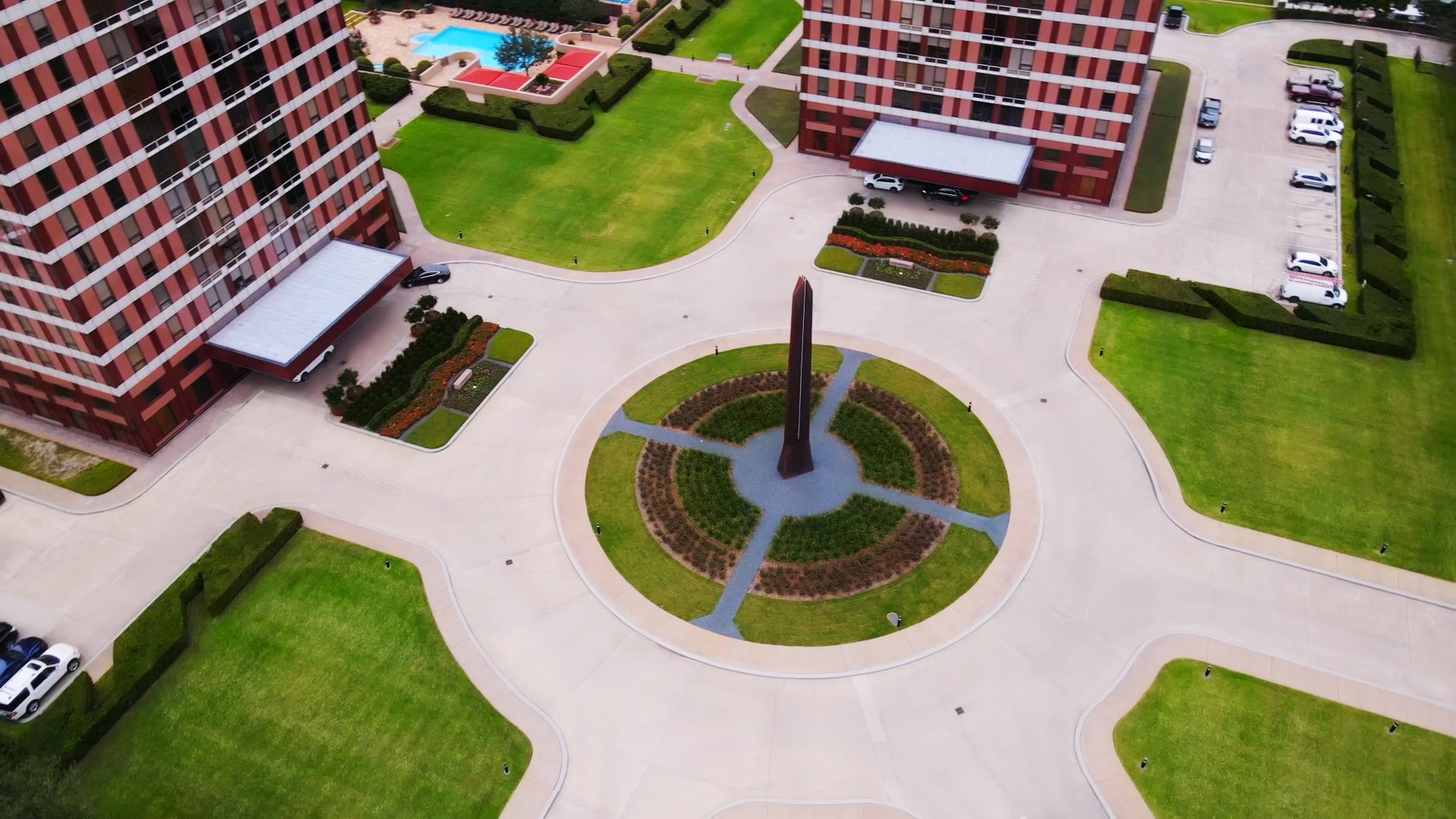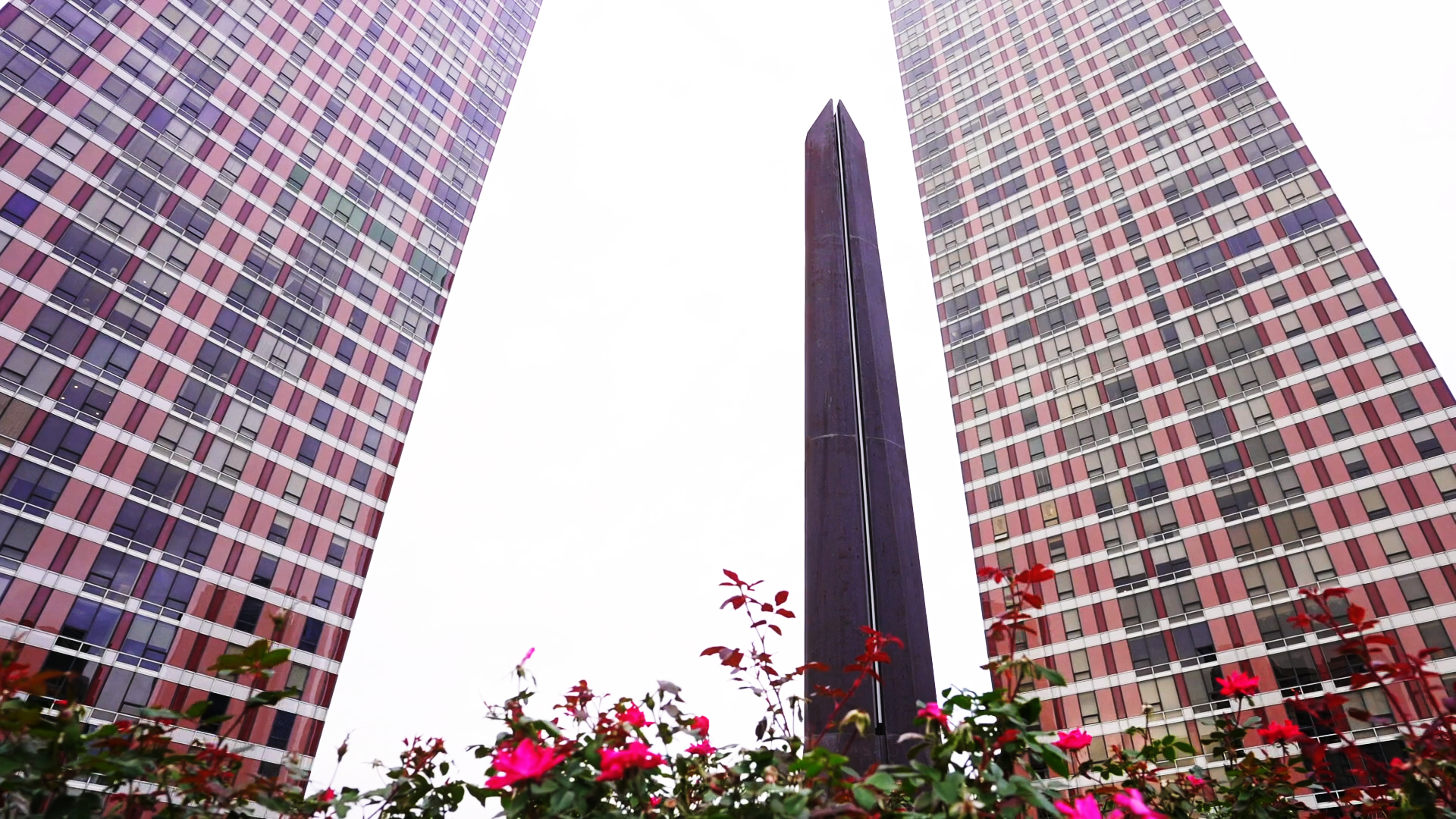 Four Leaf Towers is within walking distance to two grocery stores, pharmacies, cleaners, and a 24-hour Emergency Room. Numerous businesses are located within a 5-10-minute walk such as Enbridge, Landry's World Headquarters, BBVA Compass, Apache Corporation, Stewart Title, BHP Billiton Ltd, (Woodside Energy). A short stroll down Post Oak and you will be at the first Galleria complex in The United States, with prestigious establishments including: Saks Fifth Avenue, Neiman Marcus, Tiffany's, Cartier, Chanel, and Dillard's to mention just a few of the stores. Four and Five star hotels within walking distances include: JW Marriott, The Post Oak Hotel, The Omni, Westin Galleria and Westin Oaks, and The Granduca.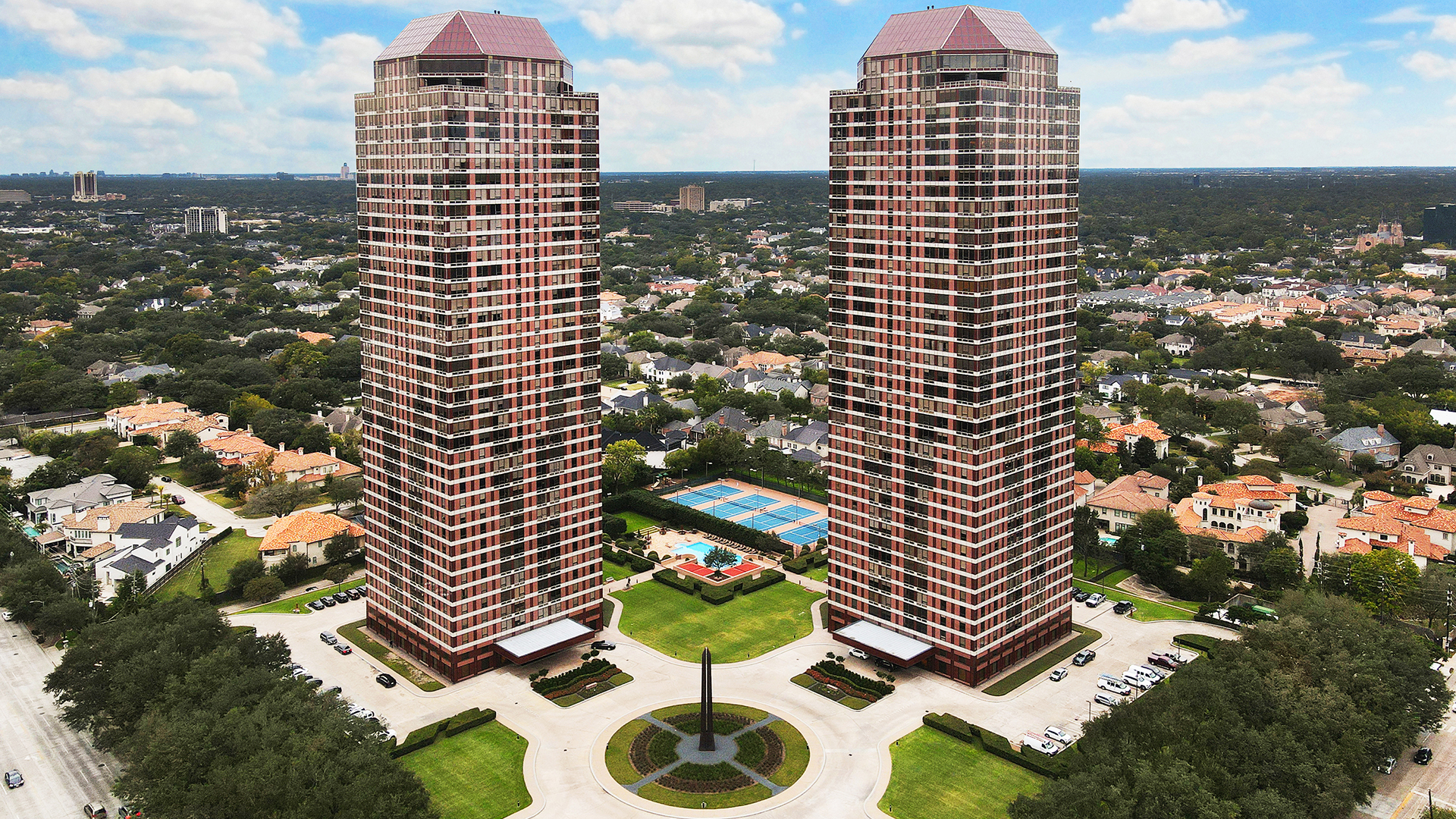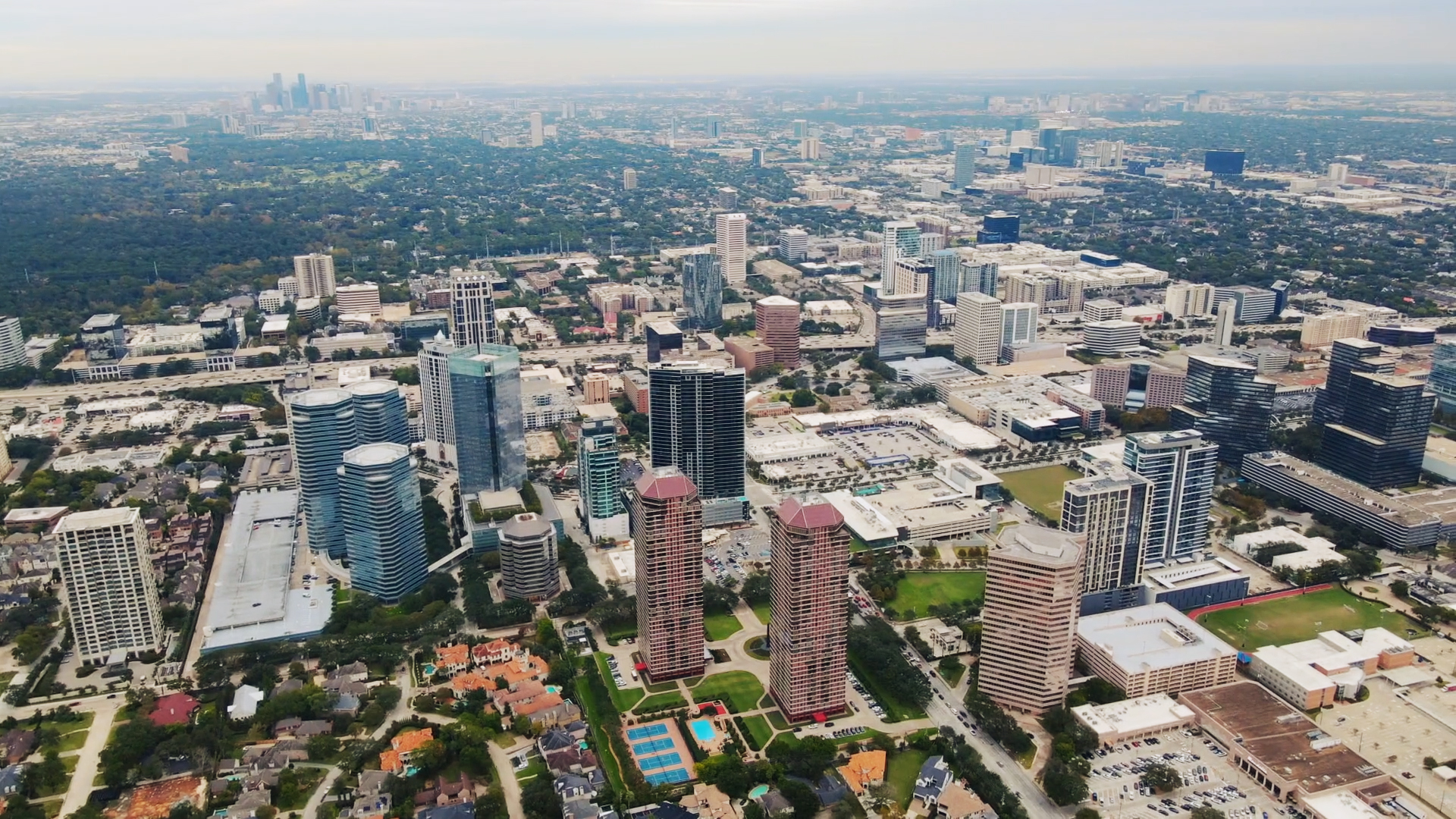 Outside of the complex are several connections to Houston's Mass Transit as well as a short Metro ride that transports one on Post Oak Boulevard to many of the amenities listed above. Eating establishments are a few steps from the Four Leaf including Etoile, Original Ninfa's Mexican Food, Merus, Caracol, Del Frisco's, Toulouse, La Colonial, Adair Kitchen, The Annie Café & Bar and North Italia to mention a few. Even an outdoor rooftop movie theater is across the street for summer viewings.
Houston's international diverse climate is all within fingertips of this sophisticated condominium project that was completed with the utmost consideration for an exclusive community for decades. To continue with Borlenghi's original vision, a recent multi million dollar renovation was completed in 2022 to maintain the elegance of this remarkable landmark.